Join 180+ like-minded therapists & embark on a behavioral therapist career that creates opportunities!
At Autism Recovery Network (ARN), we welcome the next generation of those looking for behavioral therapist/ special needs teacher jobs in Singapore with the opportunity to grow and thrive.
職責:
教導自閉症患者是一門專業工作,需要有耐性、有活力和有承擔感的治療師才能勝任。加入ARN成為專業的行為治療師,我們會提供密集的「應用行為分析─語言行為」治療及其他專業發展的訓練。
要求:
• 擁有學士或以上的學位,心理學、特殊教學或其他相關專業優先
• 有創意、有愛心及有活力
• 願意學習
• 能自發地獨立工作及有強烈的責任感
• 有良好的人際關係及溝通技巧
• 喜愛與小朋友相處
• 願意在中心及上門提供治療服務
• 必須是香港公民或永久居民
如有興趣,可電郵info @ autismrecovery.hk.只有被挑選面試的求職者會被通知。
In our drive to help children with developmental delays achieve their highest potential, we're always looking for committed, enthusiastic and passionate individuals to join our team.
Do you find yourself fulfilled and happy when you help children progress and develop in their learning journey? Or have you ever thought about planning a career as a professional behavioral therapist or a teacher that cares for special needs children?
If your answer is yes, we want to work with you!
ARN offers the best behavioral therapist/ special needs teacher jobs in Singapore, and here's why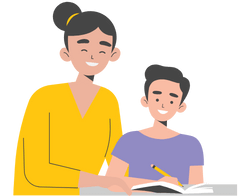 Feel fulfilled & proud every day
One of the most fulfilling aspects of being a behavioral therapist is that you get to start and end every day knowing that you're doing something amazing.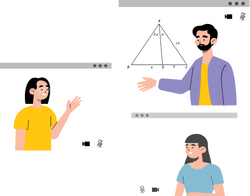 Be part of a driven team
At ARN, we celebrate the milestones of the people we help and take pride in the overall success, including organisational, professional and personal achievements.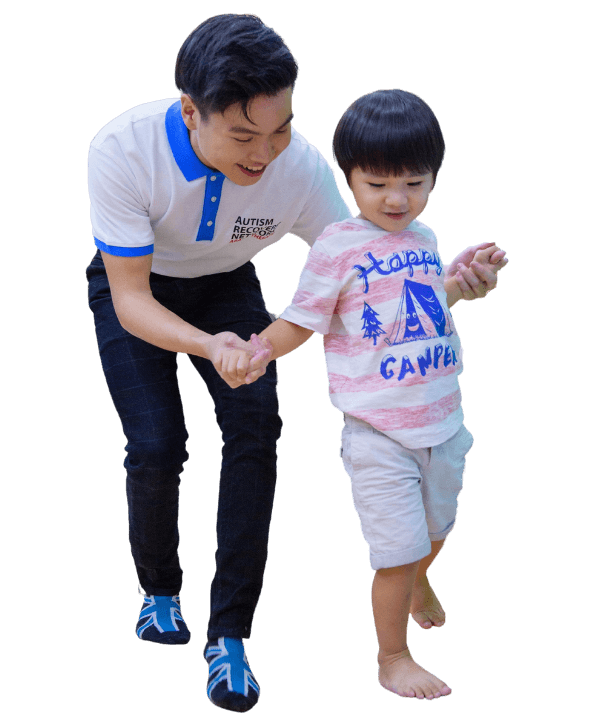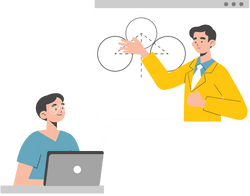 Expand your expertise
You'll consistently receive the best international training on Applied Behavior Analysis-Verbal Behavior (ABA-VB) by Dr James Partington, Ph.D., BCBA-D certified practitioner.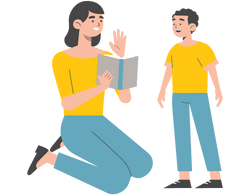 Work with flexibly
Regardless of background, inspiration, or interest, you will be working closely with highly skilled and like-minded colleagues who will guide you and value your strengths.
We are excited to meet you if you are:
Fun-loving, Confident and energetic
Enjoy working with children
Patient and empathetic
A quick out-of-the-box thinker
Able to work independently and with a team
Willing to learn
Current Behavioral Therapist / Special Needs Teacher Jobs Openings:
Full-time
Part-time
Internship
Requirements for the Behavioral Therapist/ Special Needs Teacher Jobs At ARN Singapore
We accept candidates with an educational background in psychology or other relevant fields of study, those seeking to switch careers and fresh graduates.
Full-time Behavioral Therapist
Degree or equivalent education background, preferably in psychology, special education or related studies.
Willing to conduct centre-based and home-based therapy in multiple locations
Must be a Singaporean citizen or permanent resident (PR)
Be caring, passionate and committed
Part-time Behavioral Therapist/ Special Needs Teacher Jobs Available: Interns
ARN also offers internships for students in psychology, early learning and marketing and those working towards their BCBA credentials.
If you're successful, you'll be making a huge difference in helping children lead fulfilling and sustainable lives.
ARN is committed to providing a safe environment free from abuse, neglect and exploitation of the people we support. We put in tremendous effort to safeguard everyone's PDPA details. Depending on the role you are applying for, we may conduct pre-employment/background checks accordingly. Only short-listed candidates will be notified.
We look forward to welcoming you to our ARN family!